Matching brands with the right advocates in digital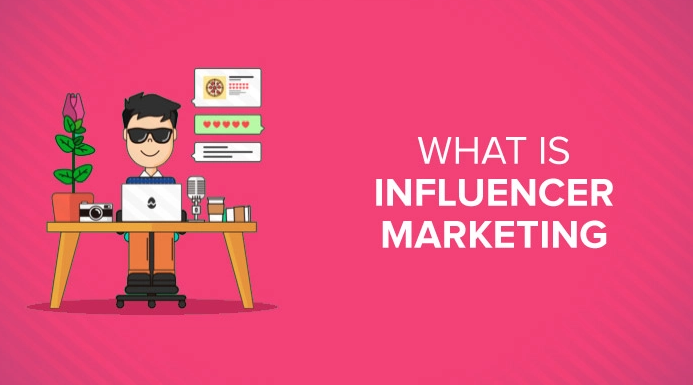 With more ads than ever vying for their attention, consumers today are selective with their trust. To cut through, brands need advocates their audiences like and believe in – which is where influencers shine.
Smart marketers focus on creating natural relationships with online trendsetters, no matter the size of their following. Look for agencies that:
Aren't blinded by follower counts.
Just because someone has a million followers doesn't mean they'll get you a million fans. Experienced teams know how to spot the right people to promote your product – whether that's micro-influencers or a true celebrity.
Understand the needs of influencers.
Many influencers make their living online. As excited as they may be to work with your brand, they also need to see how it benefits them. Partner with an agency that influencers like and will go the extra mile to help.
Get the brand balance right.
Influencers have already put in the time to bond with their audience, so good influencer marketers don't insist on total creative control. At the same time, influencer marketers should always be advocating for a relationship that serves the brand and the creator alike.