Today's threat landscape is dynamic. The proliferation of disruptive technologies like mobile, social, cloud and big data has been increasingly impacting protection strategies. These technologies will continue to add to the complexity and drive the security needs of the IT infrastructure and information assets. They will also challenge integrity of current security controls and will risk enterprise data and intellectual property (IP). Thus, it's important that businesses have a strategy to deliver effective enterprise security risk management and situational awareness using defense-in-depth strategies, monitoring, analysis and reporting.
At Webzworld, we draw on our deep expertise of a large pool of experienced security professionals to offer IT security solutions that address the key challenges faced by enterprises today. Our IT security services aim to improve the agility, flexibility and cost effectiveness of the next generation needs of information security and compliance programs. We ensure a holistic risk driven approach for organizations with our solutions in the areas of identity and access governance, data protection, risk & compliance, threat management and mitigation (application, network & mobile) and cyber security monitoring & management.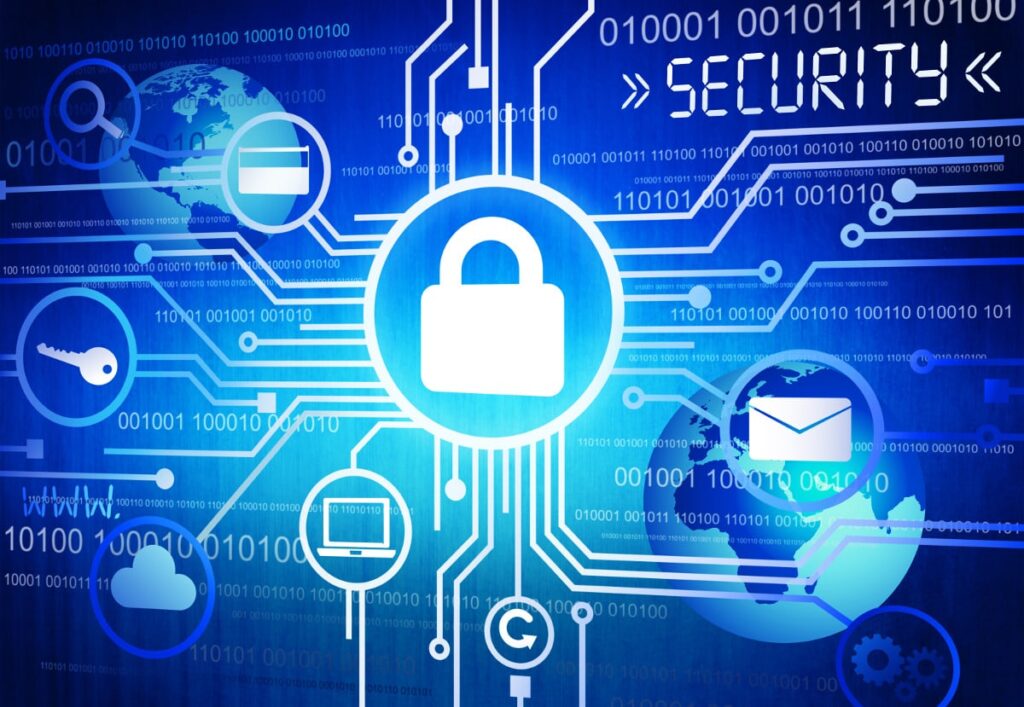 Benefits

Raise the security and efficiency of your IT infrastructure. Our security specialists will provide you with expertise in high-value managed security services and analysis of security events;

24/7 security monitoring for relevant ICT systems;

Access to professional consultants with extensive experience delivering solutions for industry leaders;

Lower cost due to shared resources rather than compromised quality of services and security;

Lower risk – Reliable protection and high level of service quality based on SLA;

We think globally and act locally – In delivering our security operations, we always stay close to your business and provide you with anything you need wherever you need that.
Managed security services – scope of services
Security Operations Center – Stay in control 24/7;
Security Monitoring and Security Information and Event Management – Effectively monitor the security of IT environments to identify, analyze and respond to potential security threats in time;
Vulnerability Tracking and Management – Verify the security status of your IT environment with routine vulnerability scans;
Patch Management – Compile patch- and vulnerability-related information from various sources, including vendor sites, security newsletters and vulnerability databases;
Compliance Management – Improve compliance with our assistance

and identify and deploy best security practices and regulatory requirements;

IT risk management – Pro-actively manage open threats by controls, corrective actions and other measures to mitigate risks;
Business Continuity Management – Determine the maturity of your controls for Information Security & Business Continuity.