Why brands need digital strategy
Businesses today differentiate not on product or price, but on the quality.
If you can impress demanding customers with a frictionless journey, you'll win favor, engagement, and market Digital Strategy share. But the question is: what do your customers really want?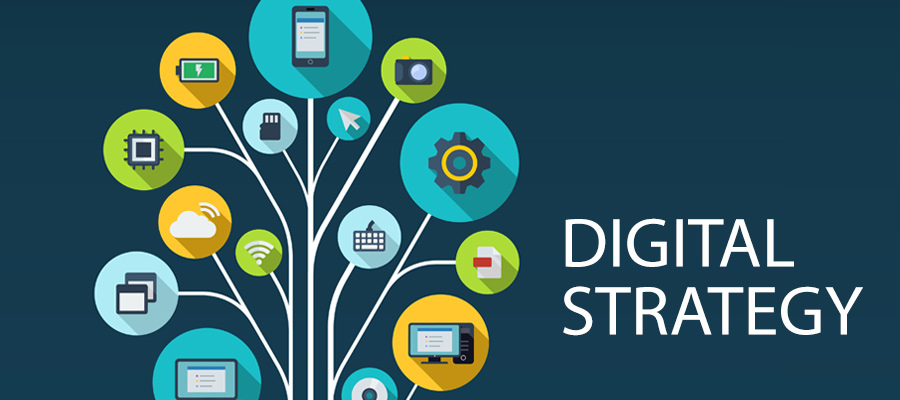 Competitor Analysis
Sizing up your rivals
No business operates in a vacuum. That's why we take your competitors very seriously. Understanding who is out there, how they set customer expectations, and where there are opportunities to stand out from the pack is central to delivering a digital experience that's above the rest.
Audience Research
Defining your people
We take every step of our strategy process seriously, and but we're obsessed with figuring out what makes your audience tick. No part of the process is more important.
Often, the deliverable for audience research is personas – audience profiles that identify who customers are and what they will demand from your digital experience. Personas are informed by a range of inputs, including analytics, social listening data, user testing, and information from the client. They help us focus on what visitors want and how they will navigate your digital experience.
Building a Strategy
Insight turns actionable
Preparing a strategy is a team effort. Strategy, design, UX, and content experts all come together to turn research into a concise plan for your brand in digital. We value a multidisciplinary approach because it's rare that problems (or their solutions) fit neatly within the lines.
It's here that problems are distilled and big questions are answered. And because we build digital experiences ourselves, we don't just describe what you should do, but how it can be done.
Presentation & Implementation
Moving toward the future
. After the initial presentation, the team remains on standby, ready to offer clarity, answer questions, and plan the next steps to set the new experience in motion.